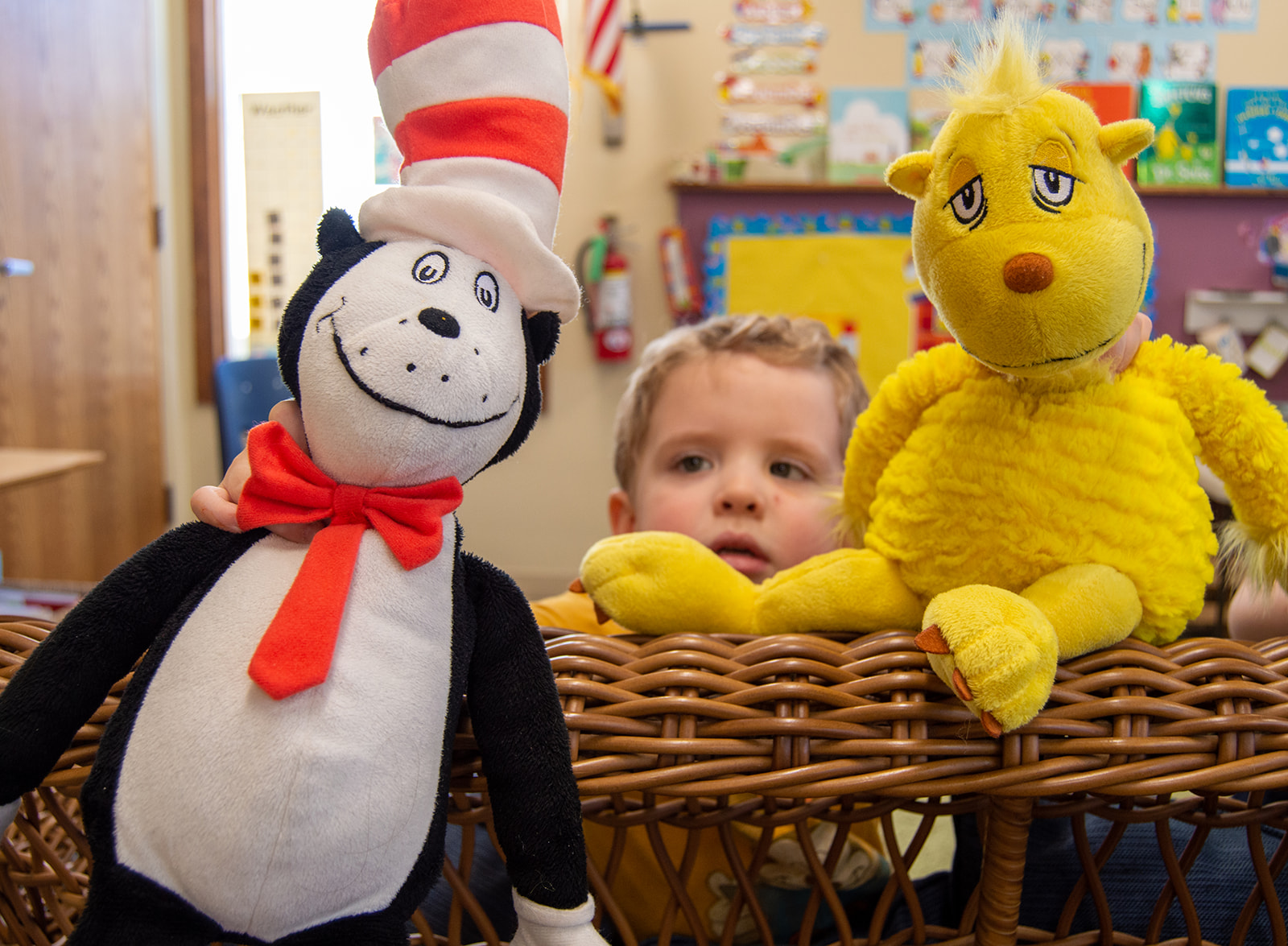 If you would like to inquire or enroll into our program please fill out this form and someone will get back with you.
or
Contact Jenae Siebarth for more information
elc@pwclc.org or 303-699-8687
Parent Referal Program
Word of mouth is the best praise we could ever recieve. If you enjoy our school invite a friend to be a part of our school. Please fill out the parent referal program PDF below and have your friend bring it in. If that family stays you could receive a tuition credit of up to $200!
Topical Permission Form
We live in a dry climate and it can be difficult for little hands and lips. If you would like us to apply lotion or lip balm to your child please fill out this permission form and turn it in with the products you would like us to use.